A series of informal expert discussions around a school counselor's
everyday experiences –
as seen through the lens of a student's lived experience.
WHY THIS COURSE?
This course will help school counselors observe, inquire about and communicate the early recognition of substance use conditions.
School Counselors will be challenged to develop a nuanced understanding of early patterns of behavior that pose risk.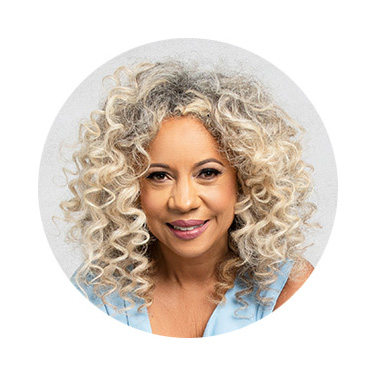 Dr. Suzanne Spencer


Dr. Spencer is the visionary behind the Master Class, with a passion for schools, kids, families and school professionals. She leads the class as its creator, co-author and narrator.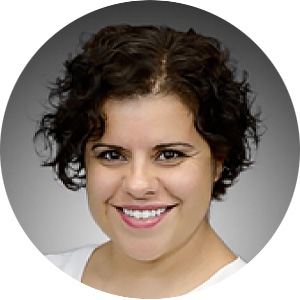 Teresa Bairos, LMFT
Licensed Marriage and Family Therapist
Teresa is the Program Director of LSIS. Her experience and clinical expertise with Families and teens make her a powerful coach, as well as the co-author of the School Counselor Master Class.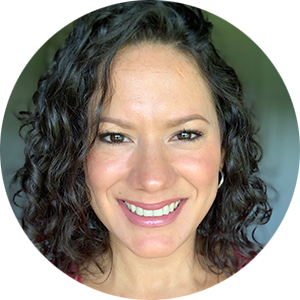 Olga Ordonez, LCSW
Licensed Clinical Social Worker
Olga is a prevention coordinator at Living Skills in the Schools. She delivers prevention education to thousands of kids annually in the classroom. Skilled in Prevention, Intervention and community resources,
Cheri Girtman
Certified School Counselor
School District of Palm Beach County
Cheri Girtman Daniels is a Certified School Counselor with over 17 years of experience. She prides herself on collaborating with schools, families and community organizations to serve students locally.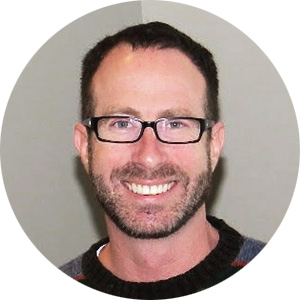 Stephen A. Kaplan, M.A., M.Ed.
Program Planner,
Elementary School Counseling,
School District of Palm Beach County
Stephen has been a school counselor, school-based counseling services director, and district support person for school counselors in Palm Beach County for the last 10 years. He's worked tirelessly to champion this work and ensure its success.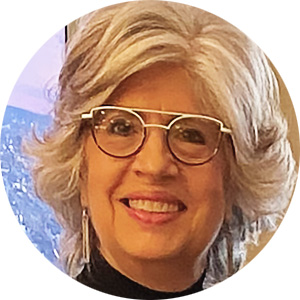 Since 2012, Maxine has been facilitating family support group meetings. Family support is her passion.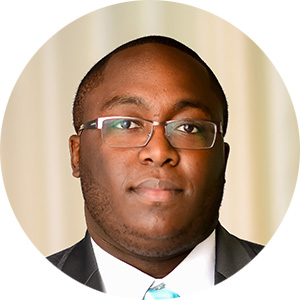 Dr. Gira
Dean, Charter High School
Dr. Gira currently serves as the Dean overseeing student discipline at his school. He also works closely with the school's at-risk students.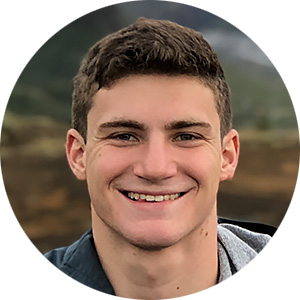 Danny Z
Prevention Speaker
Danny Z is a prevention speaker for LSIS and has had two years in long term recovery. He speaks to students throughout PBC in grades 5-12.
This course is funded by the
Health Council of SouthEast Florida
and the
Florida Department of Health
LSIS As Your Third Place*
We welcome School Counselors to a Third Place, a place in the community that is not home or work, a place where we exchange ideas, relax in each other's company and build relationships.*
We invite you to think of LSIS as a Third Place.
*Ray Oldenburg, 2016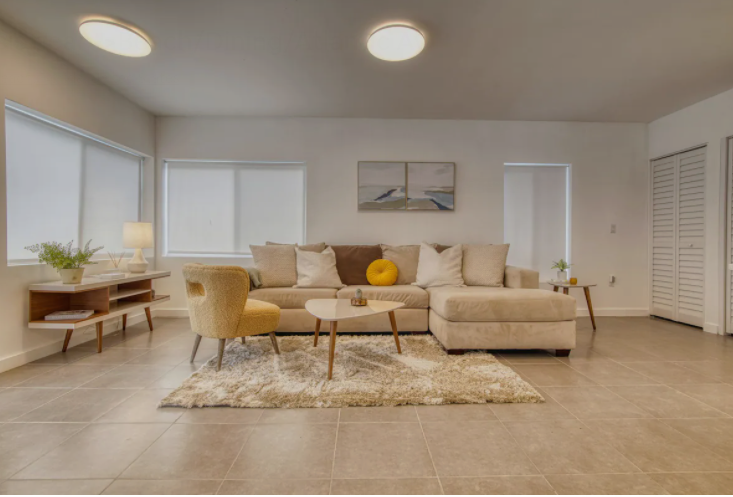 Course Incentives
All incentives are limited and available on a first-come, first-serve basis, and only to School Counselors working in Palm Beach County, FL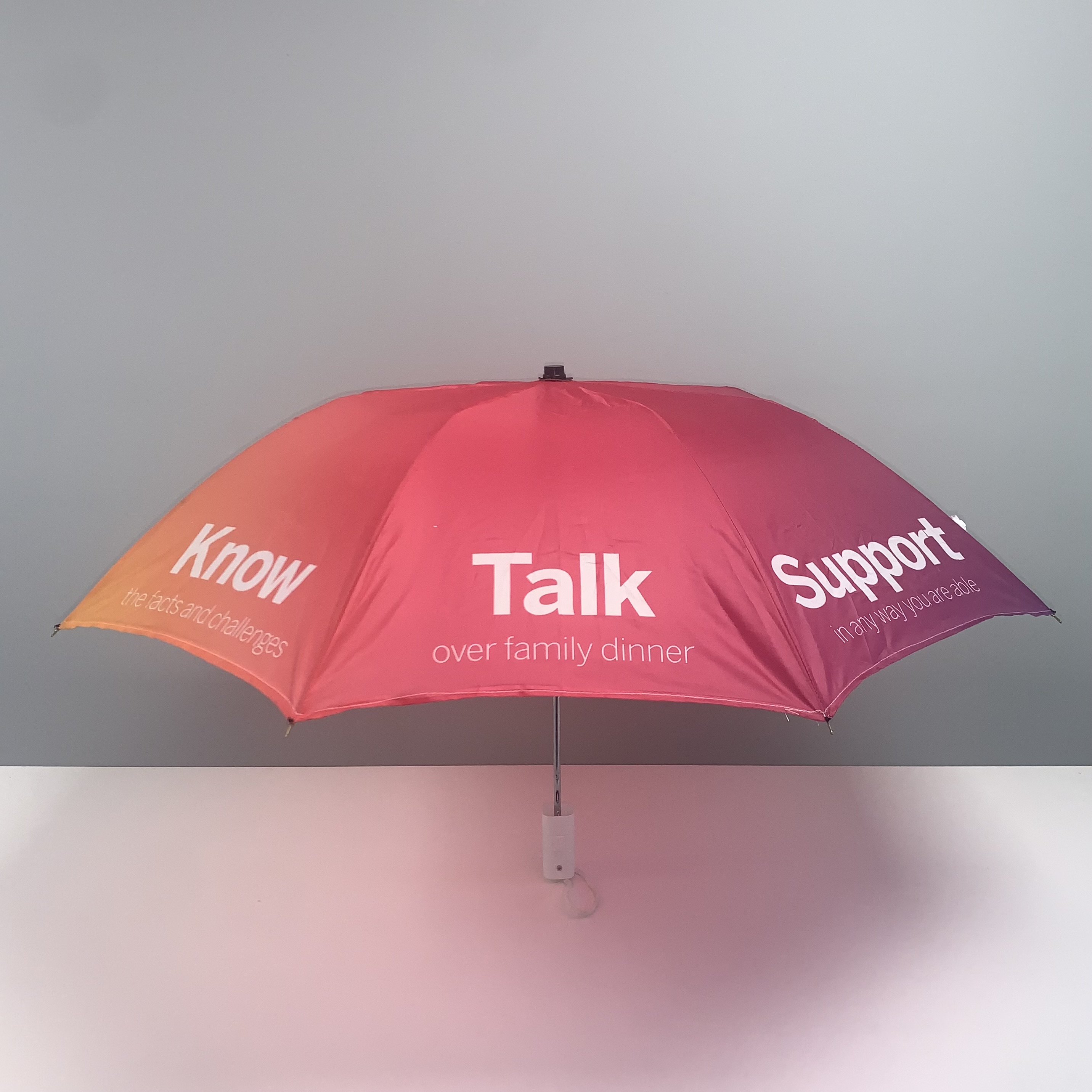 School Counselor Umbrella
As a reward for signing up, every participant will receive our conversation starter umbrella.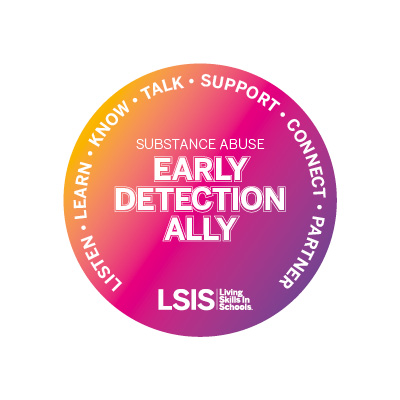 Add our Early Detection Ally badge to your email signature, to let everyone know that you've completed the LSIS Early Detection Master Class.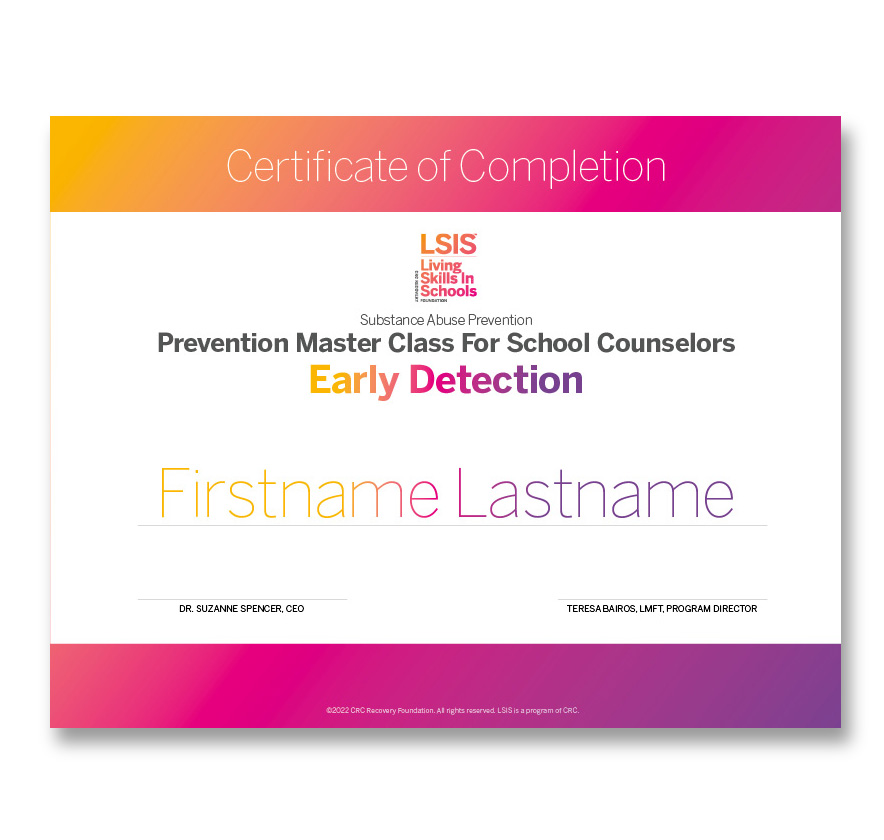 Certificate of Completion
Upon completion of the Master Class, you'll receive your official certificate, ready to be framed.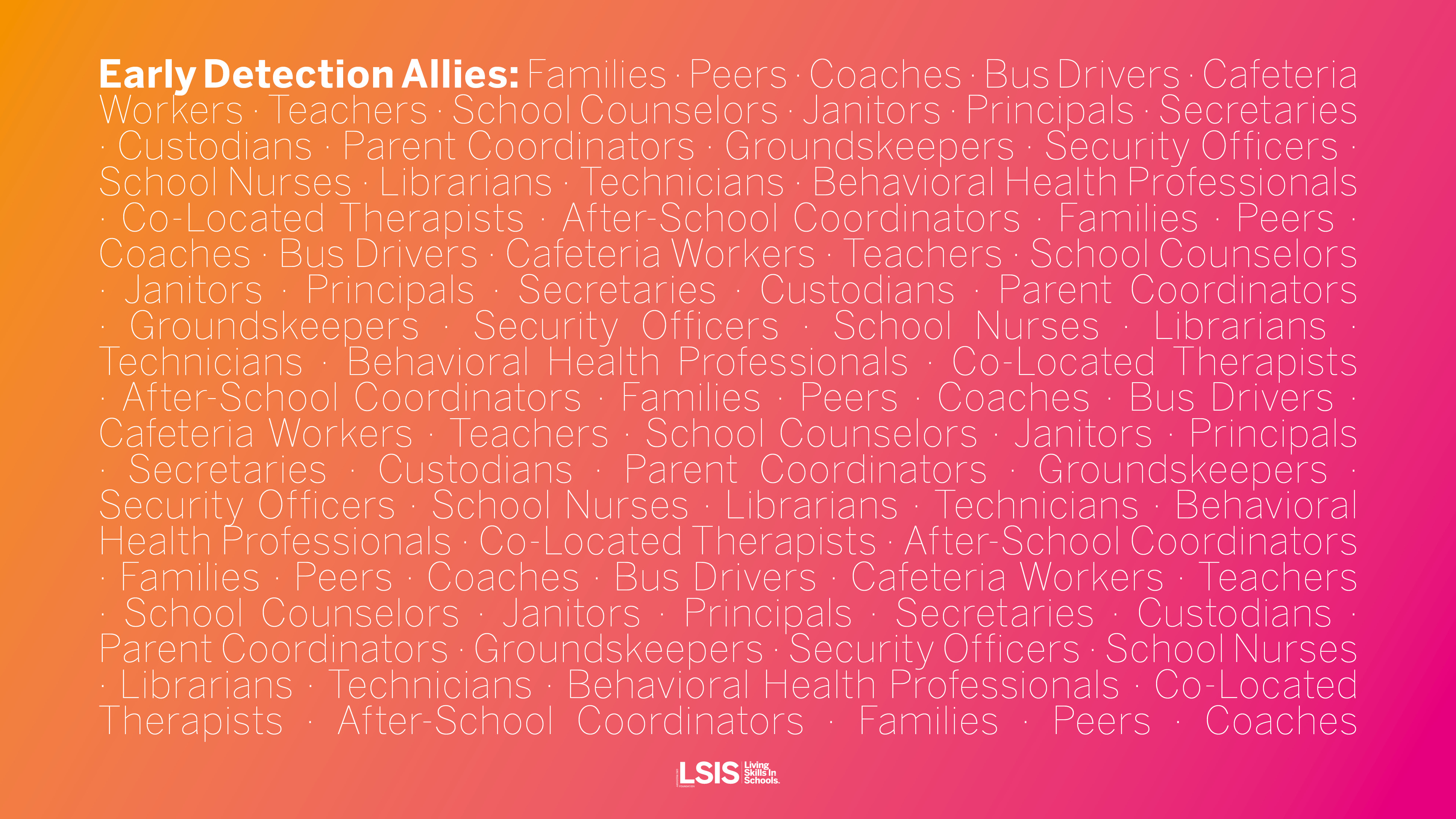 Desktop Wallpaper 4k
Our exclusive 4k desktop wallpaper, listing the wide range of early detection allies that can be found in a school.
*In the future, we expect to make this course available to School Counselors and School Behavioral Health Professionals everywhere.
Please send an email to let us know if you're interested in taking the course. Or sign up below for email updates from our school.
Check your inbox to confirm your subscription